True Warriors of the Internet

I'm a REAL crowd pleaser!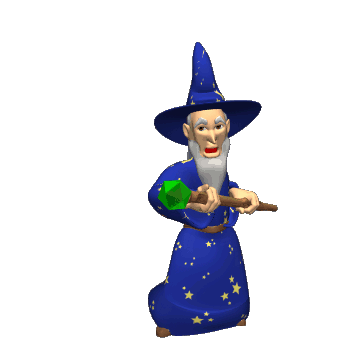 MOON VERSUS WIZARD WHO WILL WIN
"Your time will come. You will face the same Evil, and you will defeat it."
Who will win? Will the Wizard win? Will the Moon win/ Find out!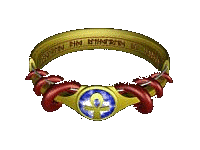 lord of the rings fan
I'm cool!

SPIDEY JR MAN OF ORDER
"spider jr killed my boterh
my brother!
it's sad!
my brother!!"
LINKS LIST